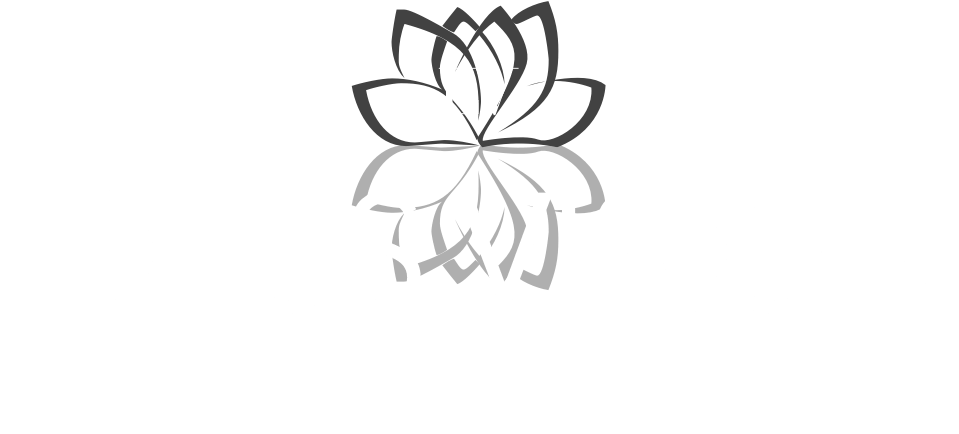 Ajit Nemi, MD, MBA
Founder & President
A Leading Eye Doctor & Cataract Surgeon in Atlanta
Why choose Dr. Nemi
When eye health and vision is a concern, it is important that you have access to one of the best cataract surgeons in Atlanta & Alpharetta and the most advanced treatments available. Lotus Vision is a state-of-the-art vision and eyecare center, offering the latest technological advances, along with genuine patient care and service. All treatments are performed under the direction of our board-certified ophthalmologist, Dr. Nemi. His professional skills are beyond the ordinary and he is the first cataract surgeon in Atlanta and Georgia to perform cataract surgery with the Light Adjustable Lens (LAL), the first technology available designed to customize vision to an individual's preferences after cataract surgery. Your vision or eye condition will be under the care of one of the nation's leading eye doctors when you get treatment at Lotus Vision.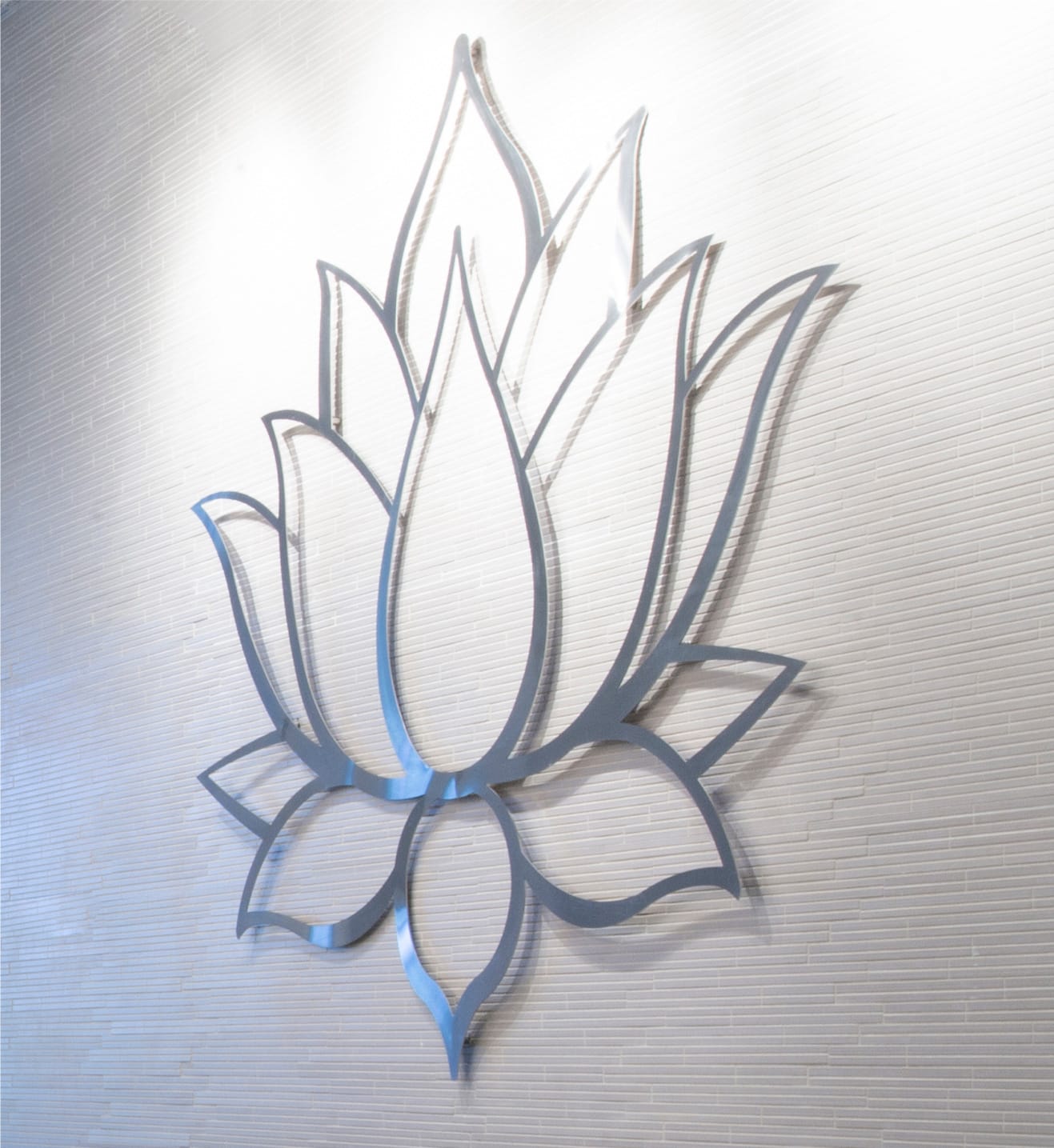 "The lotus is the most beautiful flower, whose petals open one by one. But it will only grow in the mud. In order to grow and gain wisdom, first you must have the mud --- the obstacles of life and its suffering. ... The mud speaks of the common ground that humans share, no matter what our stations in life. ... Whether we have it all or we have nothing, we are all faced with the same obstacles: sadness, loss, illness, dying and death. If we are to strive as human beings to gain more wisdom, more kindness and more compassion, we must have the intention to grow as a lotus and open each petal one by one." - Goldie Hawn
Cataract Surgery
If you need to restore clear, sharp vision after developing cataracts, you want to be confident that your Atlanta area cataract surgeon uses advanced technology and techniques for this vital surgery. At Lotus Vision, we are dedicated on improving the quality of life of our patients. No more blurry vision, haloes around lights, difficulty in night vision, reading, dull colors or glare – clear, crisp vision can be yours.
Custom
Vision
The most technologically-advanced intraocular lens (IOL) available in the United States, Lotus Vision is the first eye care center in Georgia to offer the Light Adjustable Lens (LAL). We can help you achieve clear, sharp vision with modern technology for eye surgery in Atlanta. Your first step is to have a comprehensive eye exam, so we can determine the most effective treatment for you.
Multifocal
Technology
Lotus Vision's Multifocal technology can provide a wide range of premium intraocular lenses that present a broader range of vision, both near and at a distance. Multifocal technology can eliminate the need for glasses and contact lenses after cataract surgery. Learn more and schedule a comprehensive eye examination.
Laser

Vision Center

Laser vision correction continues to advance, and at Lotus Vision, we offer our patients the latest innovations, including LASIK in Atlanta and PRK. If you are tired of wearing glasses or contacts, and want clear, crisp vision, we provide modern laser surgery technology and are known for achieving exceptional results.
Lasik
Overview
LASIK vision correction at Lotus Vision is performed with an advanced LASIK system. Experience clear, sharp vision – without the need to wear glasses or contacts. Imagine achieving 20/20 vision in a fast, painless procedure. At Lotus Vision, we are uncompromising in protecting patient health and safety, therefore make it our top priority to deliver arguably the highest quality eye surgery Alpharetta and Atlanta, GA have to offer. To resolve nearsightedness (myopia) or farsightedness (hyperopia), or astigmatism, the cornea is reshaped with short pulses of painless laser energy, with the procedure completed in just minutes and optimal vision achieved within days.
Recovery
Once your LASIK treatment is completed, you are free to return home, driven another person. You will simply rest and recover for the rest of the day, avoiding any vigorous motions or strenuous activities. Avoid rubbing or touching your eyes. The day following LASIK surgery you will have a follow-up appointment at our clinic. Your vision improvement becomes noticeable within hours and will continue to improve over the next few days. Plan on taking a few days off work during recovery. Imagine clear vision – it can be yours with LASIK surgery.
Evaluation
Are you considering LASIK surgery? At Lotus Vision, we perform a thorough ocular examination to determine whether LASIK is the appropriate treatment to correct your vision problems. Your past eye health history, general health, medical history and medications, current visual acuity, along with a refraction test, and a comprehensive eye exam will be performed. At Lotus Vision we use the most advanced diagnostic systems prior to performing LASIK.
Conditions
The eye is an amazing natural structure, and responsible for one of the most treasured perceptions: vision. At Lotus Vision, our Board-certified Alpharetta eye doctor, Dr. Nemi, and his staff treat a wide range of eye conditions and diseases, and employ the latest surgical techniques, technologies, and medical treatments for eye conditions. Our goal is to help you maintain your vision by treating your condition correctly and thoroughly.
Providing relief from the frustration of imperfect vision
Founder

& President Ajit Nemi,

MD, MBA

Lotus Vision in Alpharetta, GA, has an outstanding medical professional at the helm: Dr. Ajit Nemi, our board-certified ophthalmologist. Dr. Nemi was fellowship-trained at the Emory Eye Center in Atlanta, an internationally recognized center for groundbreaking treatments and research. He serves as Director of Ophthalmology at Emory Johns Creek and North Fulton Hospitals and offers an exceptional level of knowledge and skill in vision correction and eye condition treatments. Dr. Nemi is committed to the highest standards in eye care, patient health and safety. He is proud to service patients from Atlanta, Alpharetta, Johns Creek, Milton, GA and beyond.
Lotus Vision offers advanced eyecare and vision correction treatments. You and your family will feel comfortable, cared for, and confident when under the care of our accomplished team.
Dr. Nemi and his staff do everything possible to create a positive patient experience that is comfortable and pleasant, from start to finish. For the most advanced eyecare treatments, we invite you to meet with us. We are committed to providing top quality vision correction and eye condition treatments.
---
Comprehensive
Eye Exam
Eyes are an amazing physical structure, comprised of several natural components that produce vision. Any part of the eye may have a developing problem or condition, and a comprehensive eye exam can isolate the problem, so it can be treated correctly and delivers some of the best eye surgery Alpharetta, GA has to offer.