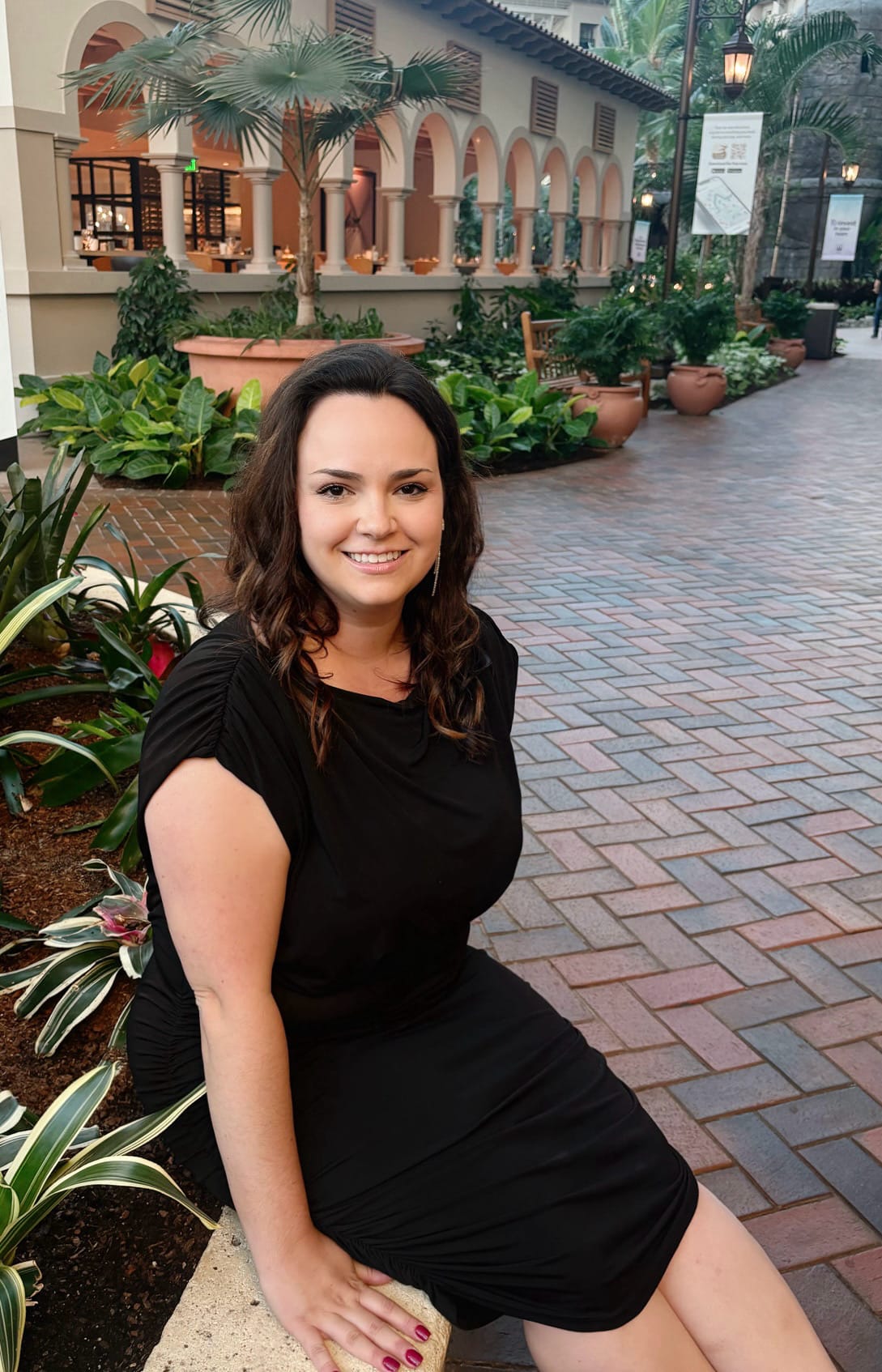 Paula Babisca, Practice Manager
Paula joined Lotus Vision in 2010 and has grown with the company for most of its lifespan. Starting as a Receptionist, she subsequently was promoted to Optician before becoming the Practice Manager in 2014. Occupying these various roles has allowed her to become well-versed in all practice management functions including medical billing, insurance, ophthalmic assisting, and surgery scheduling.
Paula's interest in the field of Ophthalmology began in 2008 when she worked for an Optometrist as a part of Parkview High School's work study program. She brings a unique perspective of being a first-generation American, having grown up learning entrepreneurship from her Romanian father who ran his own business.
In her free time, Paula enjoys spending time with her husband Benjamin and their three daughters. She is passionate about baking and loves making sweet treats for her friends and family.